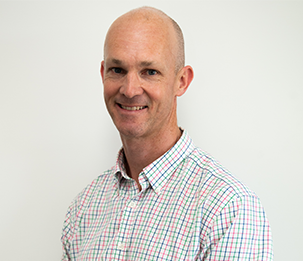 Adrian is the director of Pacific Periodontics & Implants.
He has attained the following qualifications and training:
Bachelor of Dental Surgery – 1994 (BDS)
President of Sydney Uni. Dental Undergraduate Association – 1994
Captain Dental Officer – Australian Regular Army – 1995-1996
Senior House Officer (Maxillo-Facial Surgery, Oral Medicine, Prosthodontics) – 1997-2000 Wales, UK
Fellowship with Royal College of Surgeons of England – 1999
Masters of Dental Science – Uni. of QLD – 2003
Fellowship with Royal Australasian College of Dental Surgeons – FRACDS (Perio)
Adrian is a current member of:
Australian Dental Association
Australian and New Zealand Academy of Periodontists
Australasian Osseointegration Society
International Team of Implantology
Australian Society of periodontology
Adrian has a passion for providing empathetic specialist care. He is blessed with two wonderful children with his wife, Claire. They share the hobbies of hiking and tennis. Adrian is also an unfortunate Wallabies rugby tragic, and has recently strapped on the boots again for his local Golden Oldies club.